Jason Schmitt (Producer / Director)
Schmitt
is a professor at Clarkson University in Potsdam, NY as well as a filmmaker and journalist.  Schmitt has written about open access to research, higher education future trends, and new technology altering global learning in publications such as
Forbes
,
Huffington Post
,
Slate
and
EdSurge
.  Schmitt was a field producer and interviewer for the 2012 documentary "Louder Than Love: The Grande Ballroom Story" about a small music venue in Detroit that altered rock and roll music.  The film won an Emmy in 2016 amongst countless other film festival awards.  
Schmitt has worked on film projects for Field & Stream, Destination Whitetail, The Outdoor Channel and F&W Media.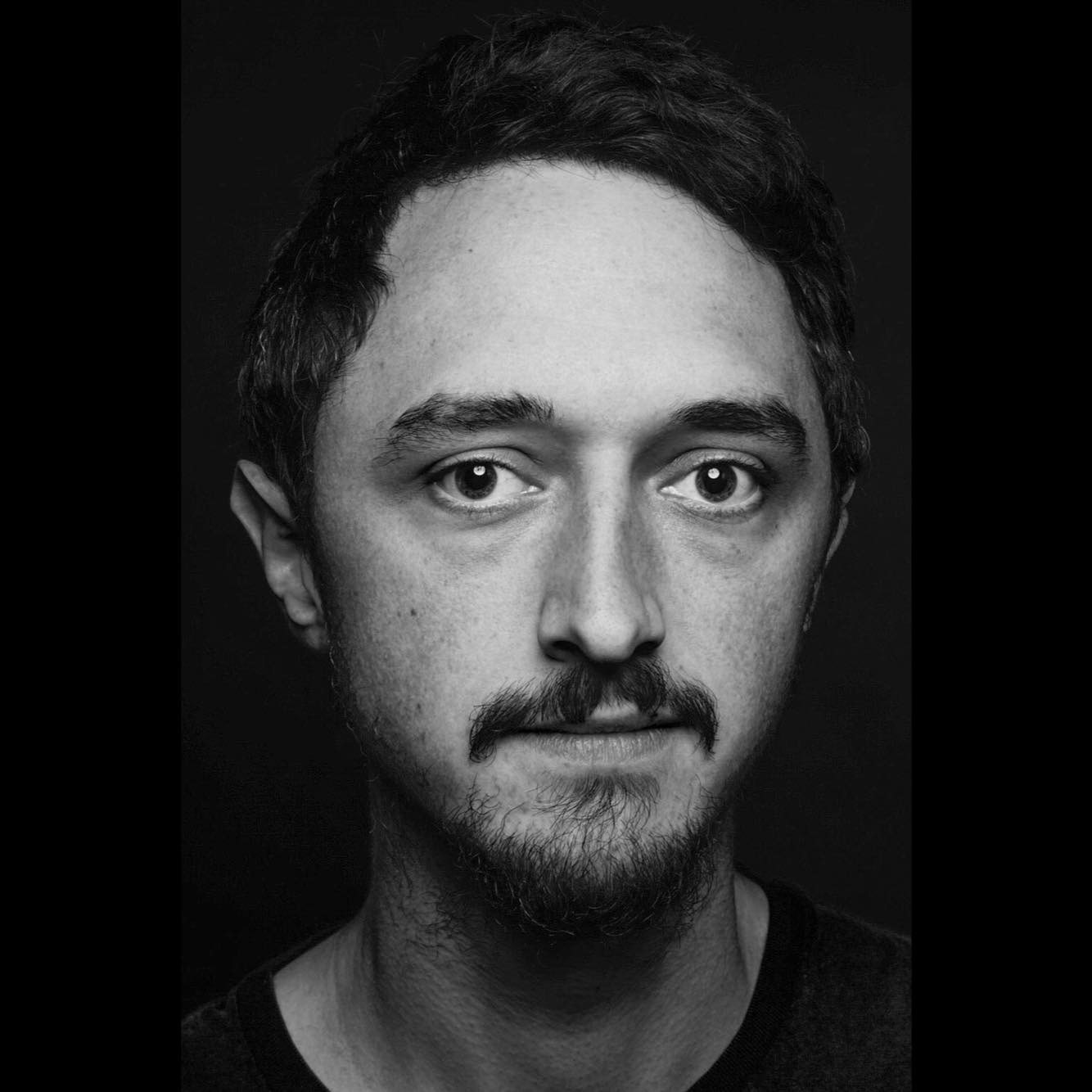 Russell Stone (Director of Photography)
Stone
 is a professional videographer and photographer based in Burlington, Vermont. He has previous experience in documentary film and photography, promotional video production, music videos and more.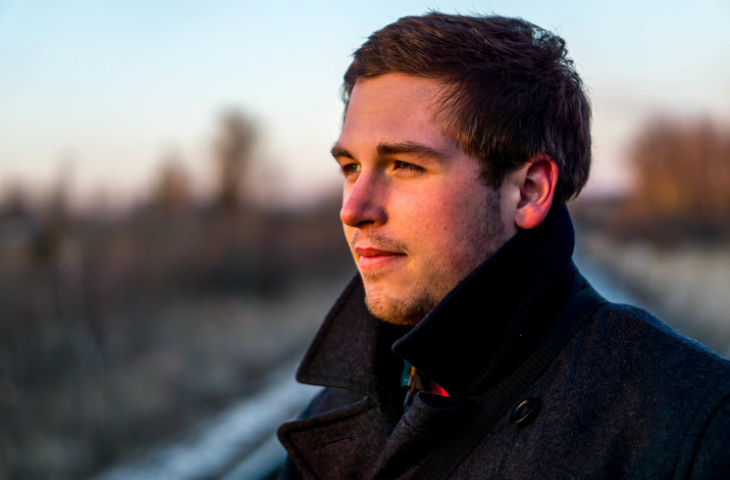 Zach Brunelle (Videographer)
Brunelle
is a freelance videographer and photographer.  He has led numerous workshops for success in visual arts with an emphasis on pitch videos, ski movies, campaign videos and sci-fi spoofs. 
Hill is currently a Junior at Clarkson University majoring in Communication & Media. Hill has a strong knowledge of Adobe Creative Cloud which he developed to improve the quality of his own cinematography projects.  Hill eventually hopes to eventually evolve his love for production and film into a full-time career.

John Bohannon (Project Advisor)
Bohannon is a 
Science
 contributing correspondent and writes for 
Wired 
and other magazines. His stories range from 
civilian casualties in Afghanistan
, where he embedded with NATO forces in 2010, to the first experimental test of people's ability to distinguish 
paté from dog food
. He runs the annual 
"Dance Your Ph.D."
 contest. He has a Ph.D. in molecular biology from Oxford University.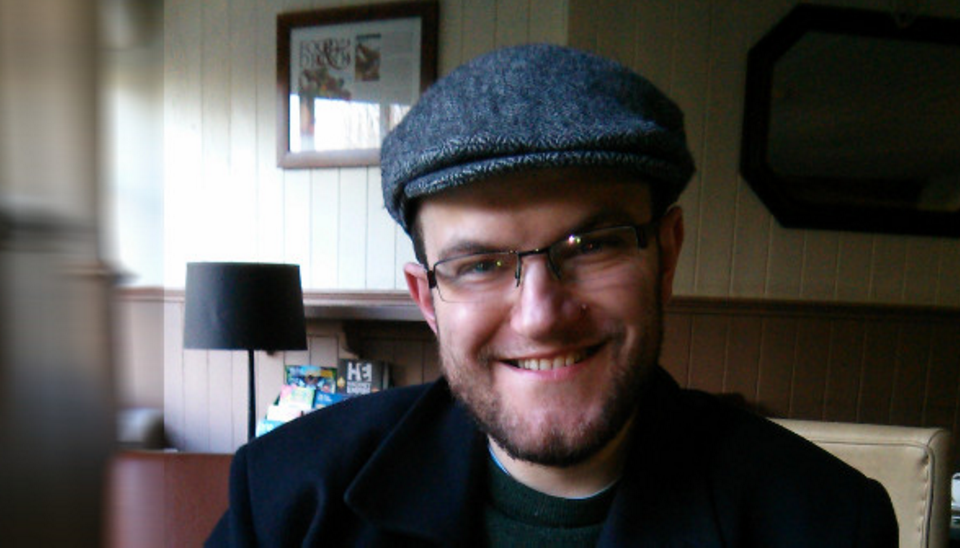 Martin Eve (Project Advisor)
Eve is Chair of Literature, Technology and Publishing at Birkbeck, University of London. Martin specializes in contemporary American fiction, histories and philosophies of technology, and technological mutations in scholarly publishing. He is the author of four books, Pynchon and Philosophy: Wittgenstein, Foucault and Adorno, Open Access and the Humanities: Contexts, Controversies and the Future, Password, and Literature Against Criticism: University English & Contemporary Fiction in Conflict.
Bryan Alexander (Project Advisor)
Bryan Alexander is an internationally known futurist, researcher, writer, speaker, consultant, and teacher, working in the field of how technology transforms education.
In 2013 Bryan launched a business, 
Bryan Alexander Consulting, LLC
.  Through BAC he consults throughout higher education in the United States and abroad.  Bryan also 
speaks
 widely and 
publishes
 frequently, with articles appearing in venues including The Atlantic Monthly, Inside Higher Ed.
James Currie (Project Advisor)
Currie is an acclaimed professional photographer and videographer based out of Chicago.  Currie brings his years of experience in visual media and expertise in image composition to our project.